MEET THE TEAM
The team at Trade and Save is here to help with your motoring needs. Whether you're looking for a used vehicle that represents great value for money, or need aftersales care, we'll be delighted to tailor our services to your requirements.
Our sales team offers personalised, impartial advice to help ensure you choose the right model for you. We'll talk you through the features of your shortlisted cars, accompany you on a test drive and assist with finding the perfect finance package for your budget. Our vehicle technicians, meanwhile, have extensive experience in the motor trade and will keep your vehicle running smoothly and safely. From MOTs and servicing to repairs and replacements, we'll make sure you always travel with confidence.
You'll always be welcomed with a smile, and we pride ourselves on going the extra mile for every customer. As part of the Good Garage Scheme we work hard to ensure every motorist we serve drives away completely satisfied.
Below, you'll find some details about our team members. Get in touch with us today to speak to any of them.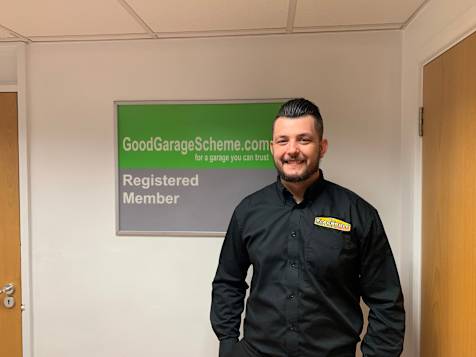 John Turner
Job Title– Service Manager
Time at Blackpole T&S – 2 years
Time in motor trade – 13 years
Dream car – Subaru Impreza WRX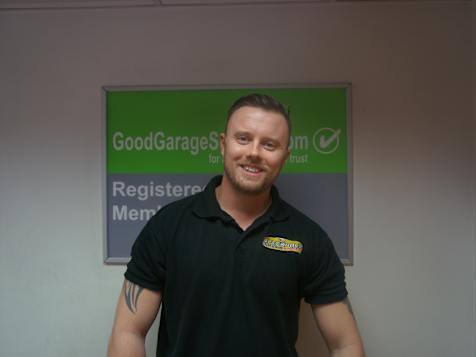 George Cramer
Job Title – Workshop Controller
Time at Blackpole T&S – 4 years
Time in motor trade – 20 years
Dream car – Jaguar XJ220
Hobbies – petrol head, into retro classic cars, owns an Astra GTE mk2 1990, only 82 left on UK roads.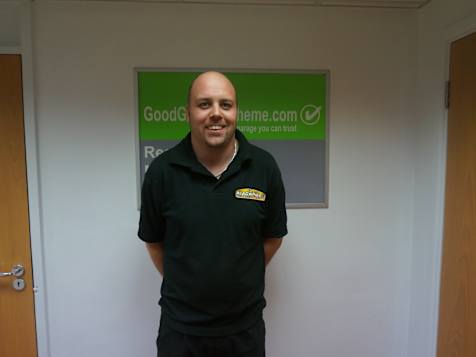 Mark Tustin
Job Title: Vehicle Technician
Time at Blackpole T&S – 4 years
Time in motor trade – 20 Years
Dream car – VW Karman Shia
Hobbies / interesting fact – Assistant Scout Leader for local scouts group.
Richard Day
Job Title – ​Technician 
​Time at Blackpole T&S – ​3 years

​Time in motortrade – ​10 years

​Dream Car – ​Ferrari F40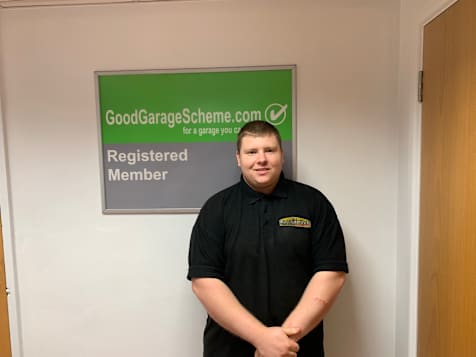 Jake Turvey 
Job Title – Technician
Time at Blackpole T&S – ​2 years

​Time in motortrade – ​7 years

​Dream Car – ​Sierra Cosworth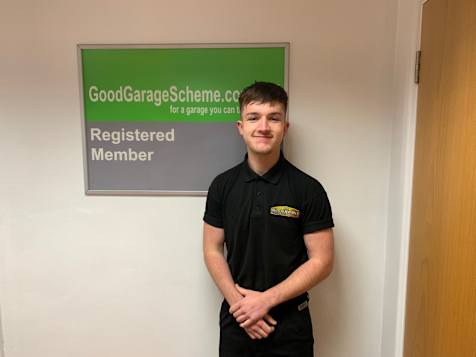 Nathan O'Neil
Job Title – Technician